Last Minute DIY Mother's Day Gift Ideas..I got you!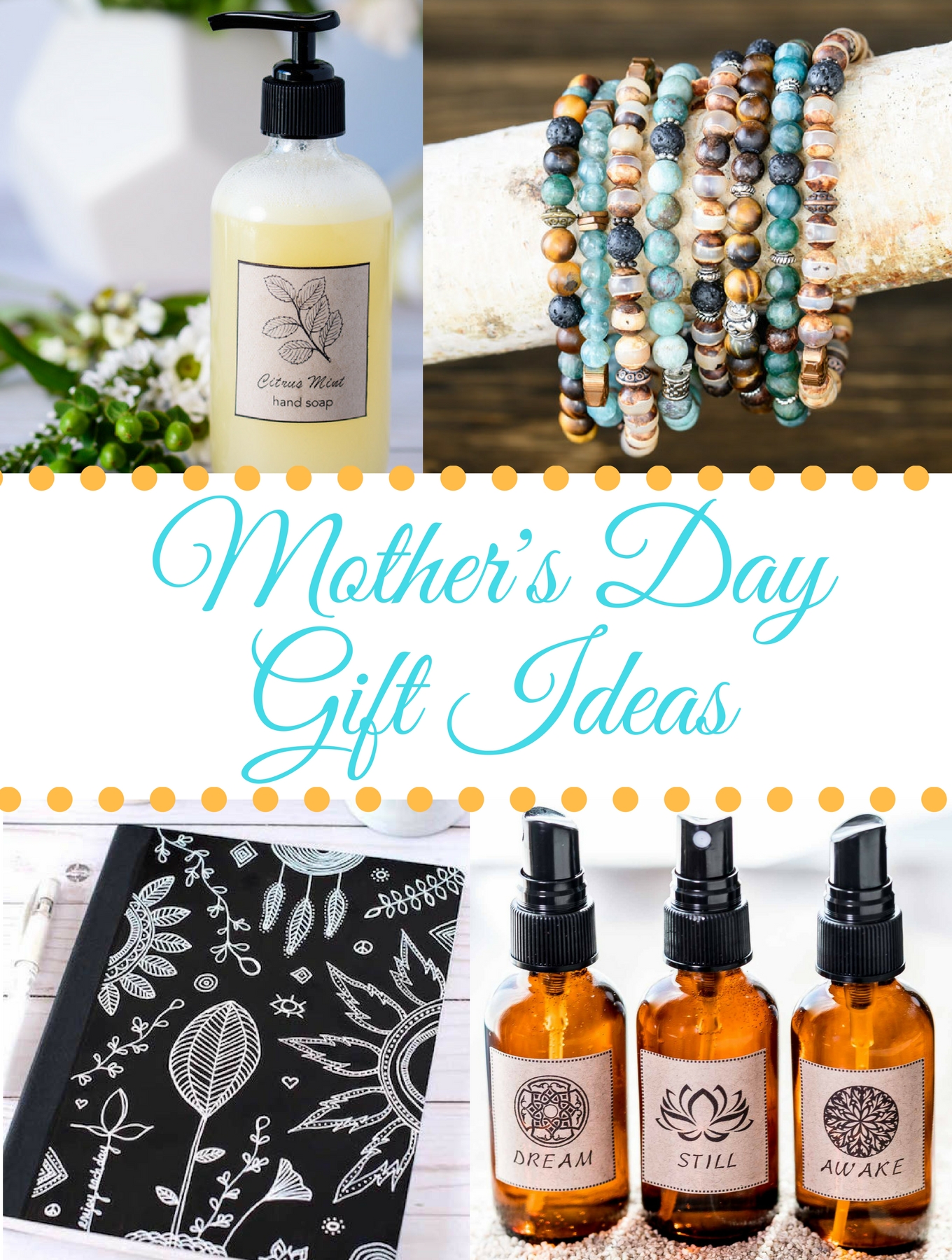 Mother's Day is right around the corner. Yes, it's this Sunday!  So, for those of you who may procrastinate like I do, well, I have you covered. Nothing says I love you on this special day more than a hand made gift. I mean after all, your mother made you. The least you can do for her is make her something. Right? These quick DIY gifts come together in under 30 minutes.
Does your mother love essential oils? Then, this may be for her. This hand soap made with citrusy lemongrass, peppermint and tea tree essential oils makes the perfect gift. I included printed labels which brings everything together in minutes. Put this soap in a beautiful basket with a couple hand towels and you have a perfect gift.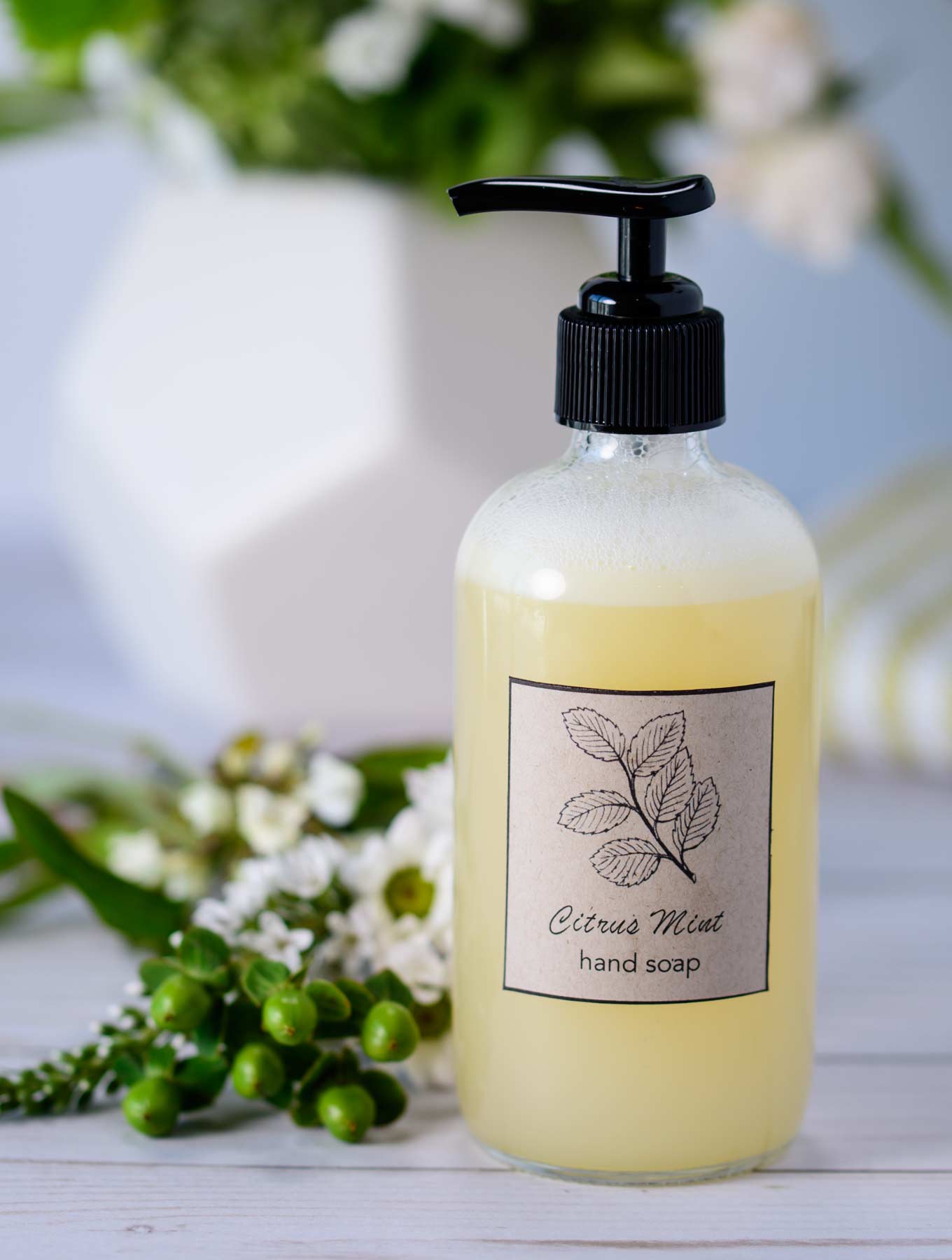 DIY Essential Oil Diffuser Bracelets
Is your mother a jewelry lover? And, if she loves essential oils too, then this one is for her. These essential oil diffuser bracelets can be described as fashion meets aromatherapy. A super stylish and portable way for one to wear and diffuse their favorite essential oil blends. Made with beautiful semi-precious stones, these bracelets are great layered or on their own.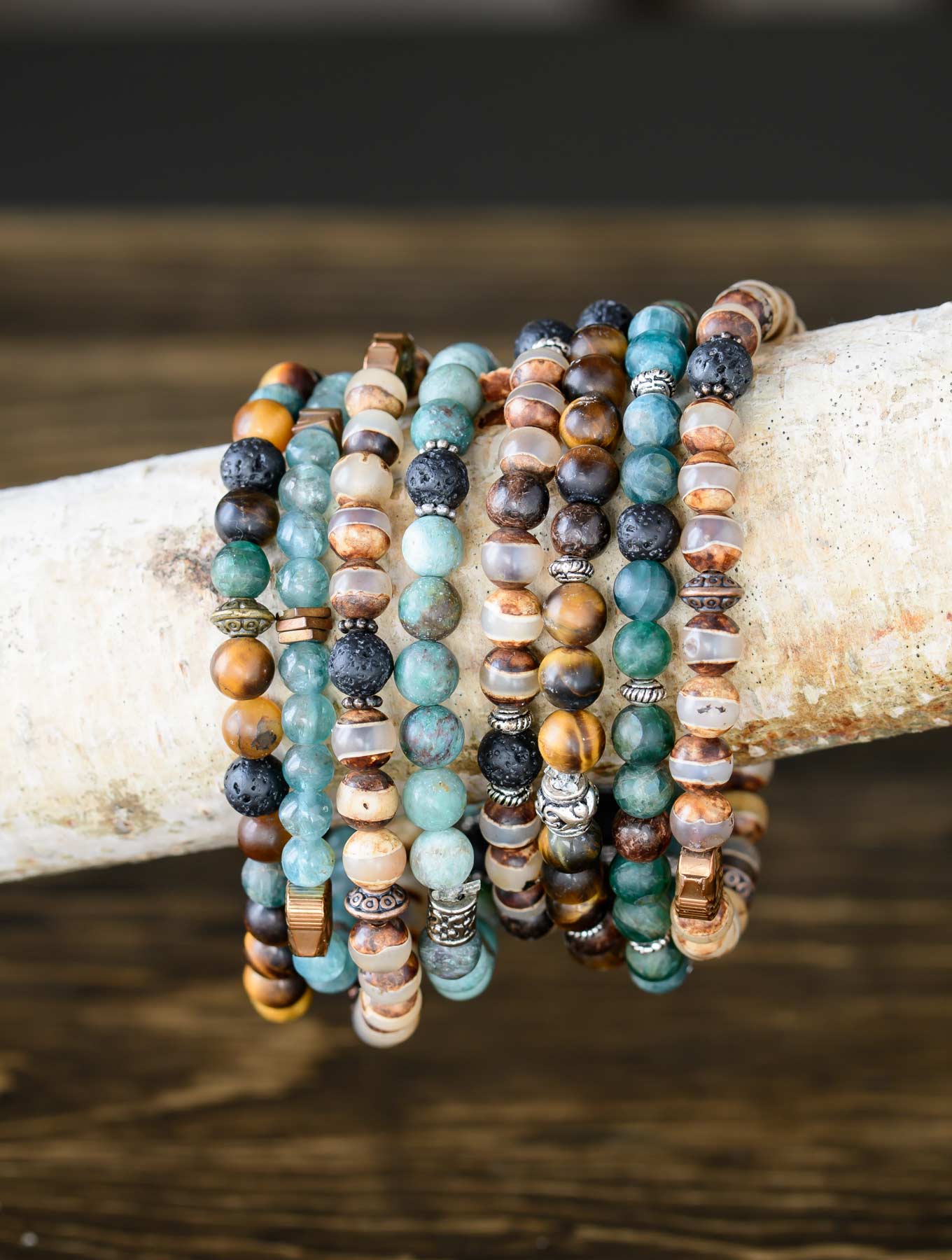 Journals have become so popular, but a hand drawn one makes this unique. Add your mother's name on the bottom corner of the design and you have a beautiful personalized gift.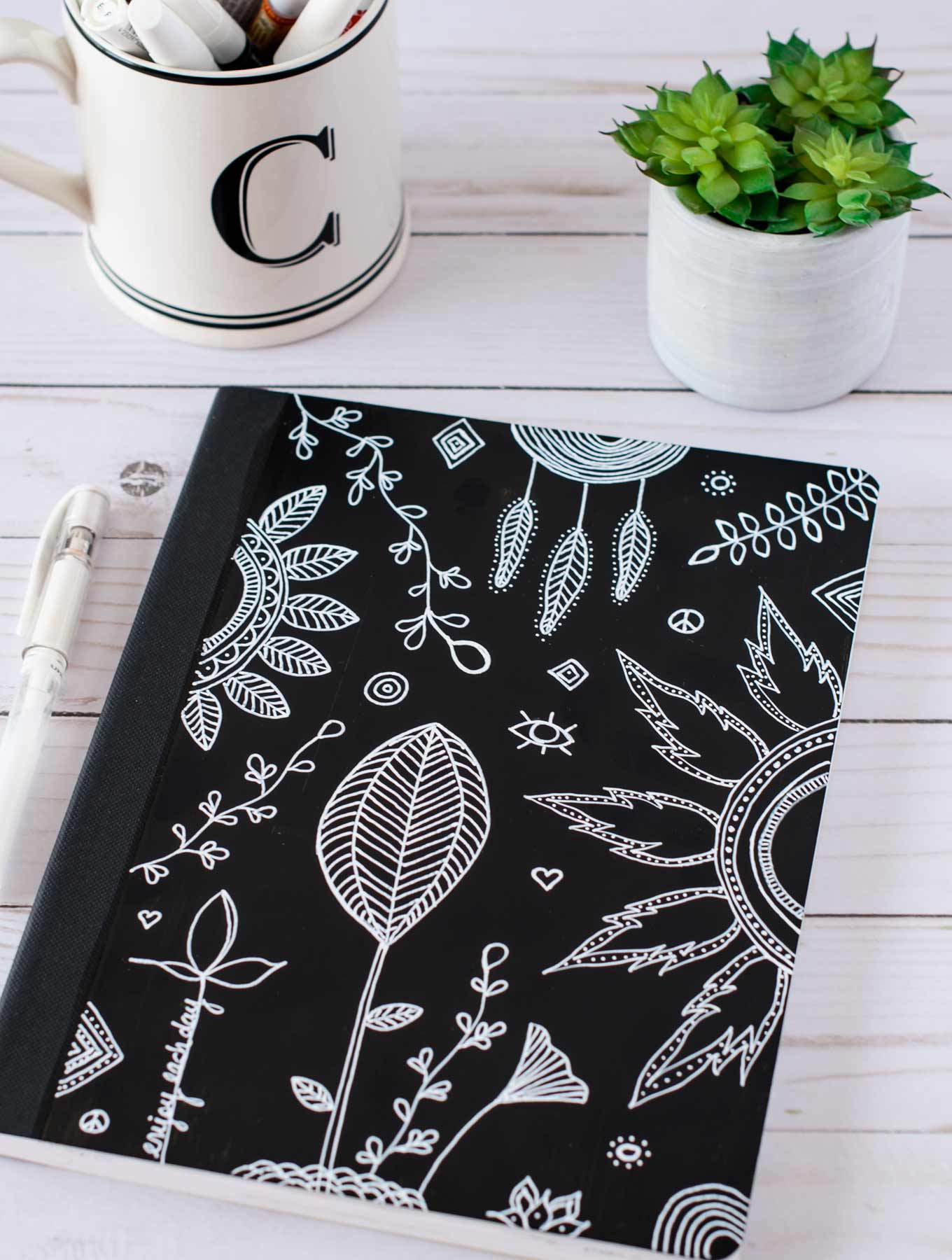 I love these aroma sprays for their versatility. The Dream blend makes a perfect pillow spray for night time. Use the Awake blend in the morning on your yoga mat or for a mid afternoon pick me up. Still is a calming blend for meditation or just when you need a relaxing escape from a busy day. Printable labels included!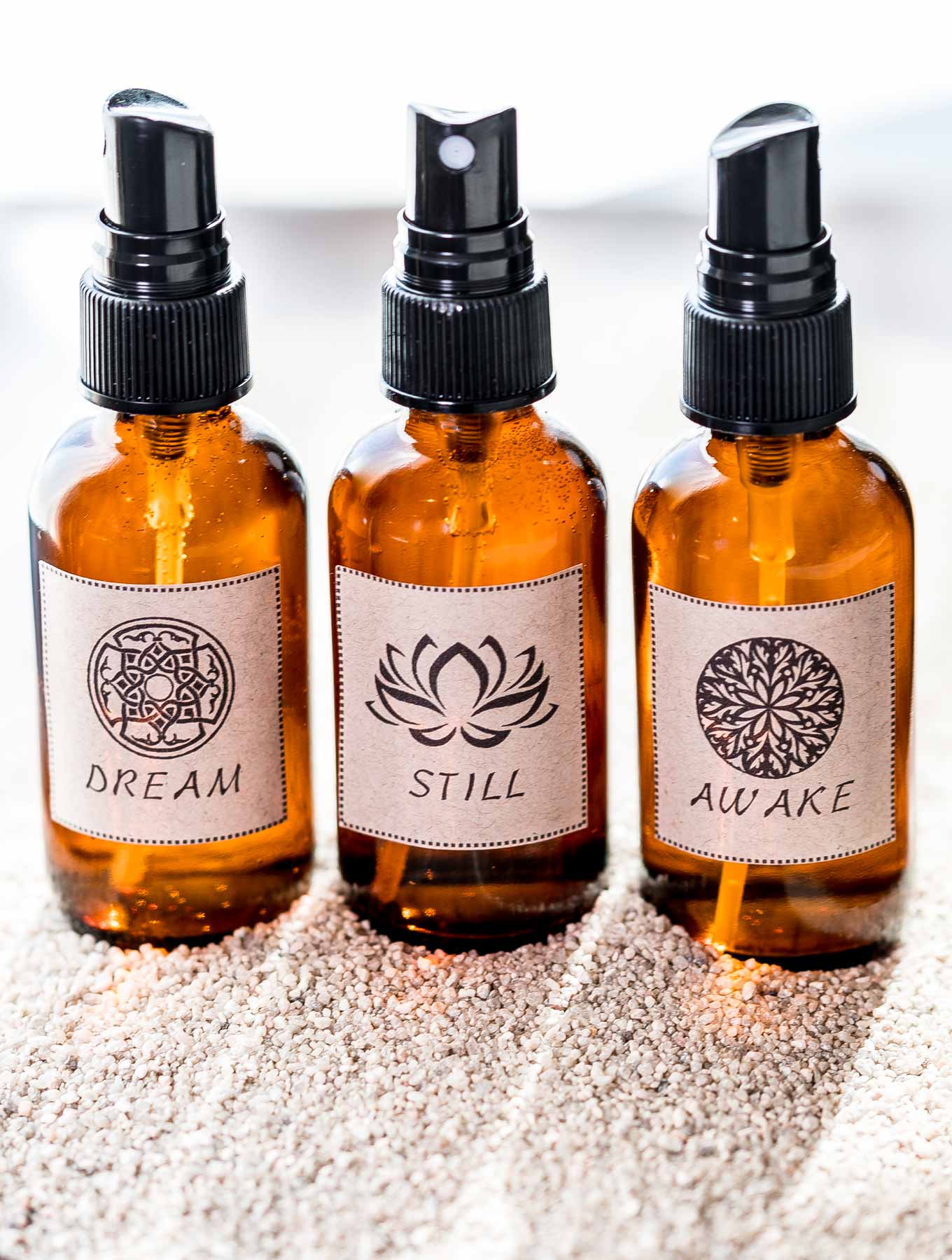 There you have it, four quick and easy gift ideas. These are perfect for mother's day or any other special occasion.
Wishing all the moms out there a very Happy Mother's Day!
SaveSave
SaveSave
SaveSave
SaveSave
SaveSave
SaveSave
SaveSave
SaveSave
SaveSave
SaveSave
SaveSave