Inspire. Create. Connect.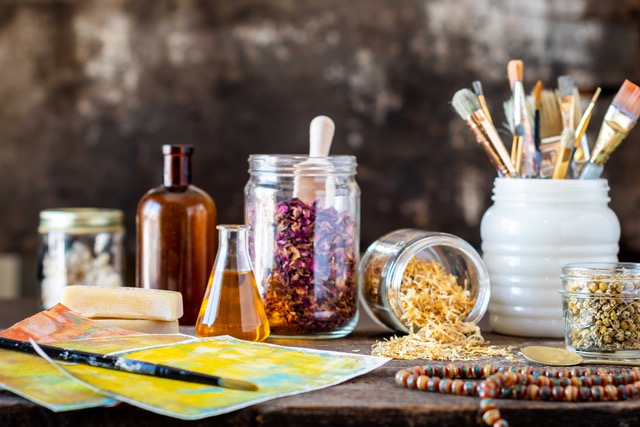 In the fast paced world that we live in, we are all craving much needed connection.
Inspired Life Retreats were born out of a desire to bring people together to connect with healthy food, creative art projects, do-it-yourself beauty, each other, and most importantly themselves.
Each retreat focuses on leaving all the worries of life behind and escaping into a world filled with relaxation, inspiration and creativity.