Grilled Sugar Snap Peas with Smoked Paprika Aioli…Yes, I said GRILLED sugar snap peas!! Letting you know right now, your life may be changed forever.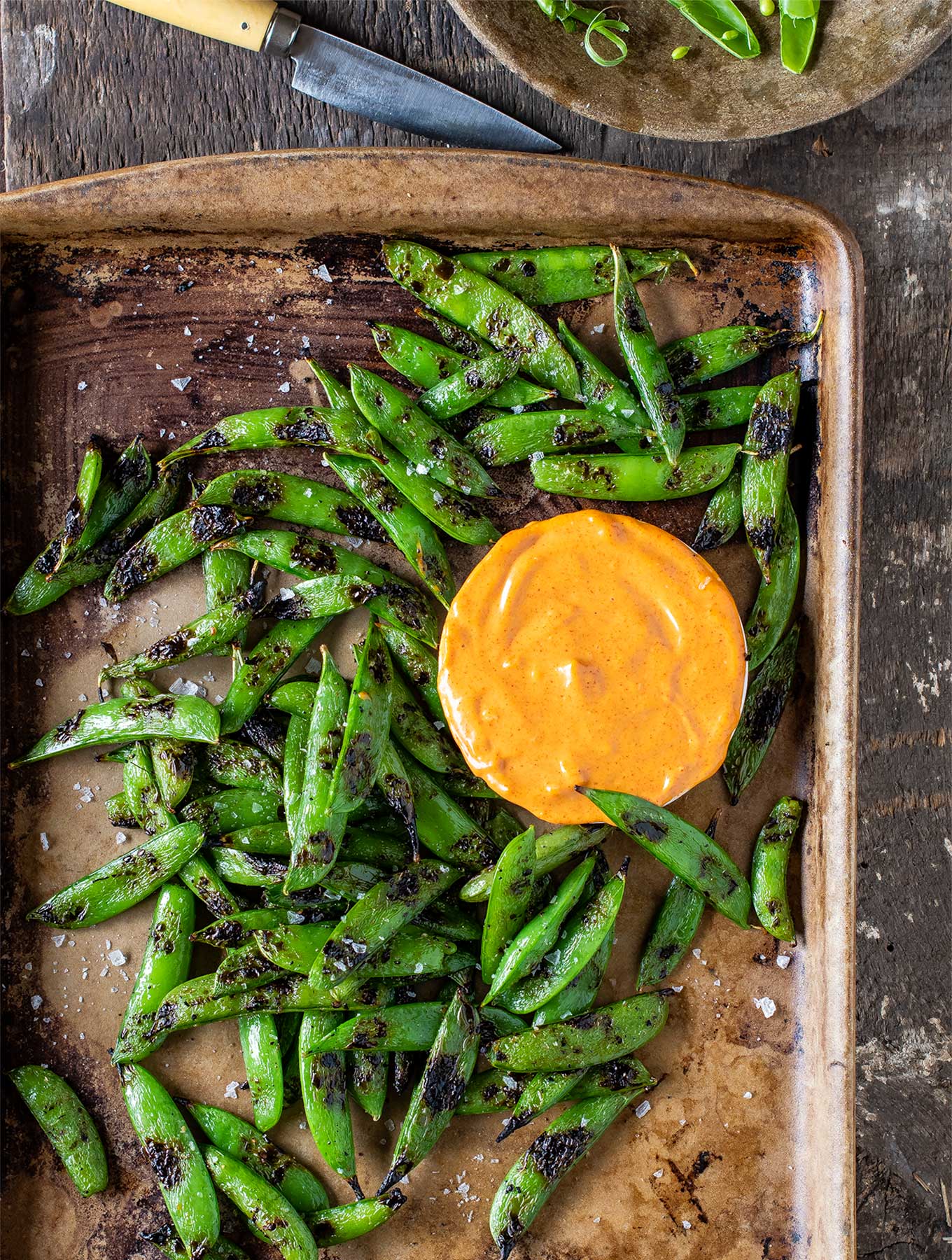 So, it's been a while since I've shared any recipes. I've been doing a bit of traveling. Actually, I have been celebrating my birthday for the last two weeks and loving it! I am currently writing this post from a cabin in the north woods of Minnesota where prior to arriving here, I had escaped to Amsterdam for a quick birthday get away. Lot's of travel in a small window of time but I have to say, I came back from Amsterdam inspired more than ever.
I had some of the most amazing food that I've had in a very long time. The combinations of ingredients were so unique and the presentations were beautiful. Looking forward to getting back in the kitchen and creating some great food to share with you.Fresh from the farmers market, I bring you this easy peasy recipe…Sorry I had to! Seriously you have to try these. They come together in minutes with just a few ingredients.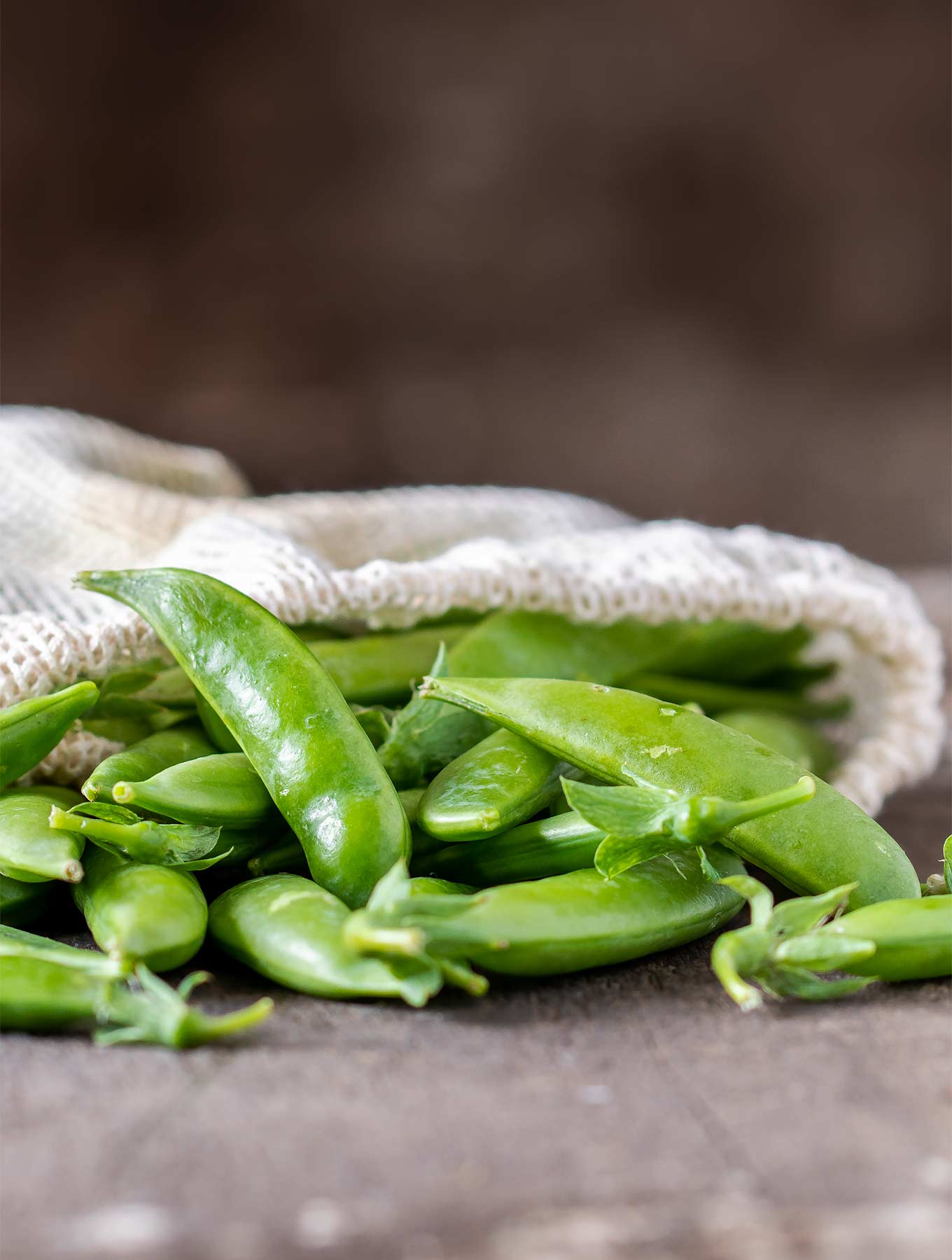 This simple recipe serves as a great appetizer, snack or side dish. I love sugar snap peas, but have always had them either raw with a dip, or in a stir fry. I really wanted to put a unique spin on this simple veggie by first grilling them and pairing them with something unexpected like this smoked paprika aioli.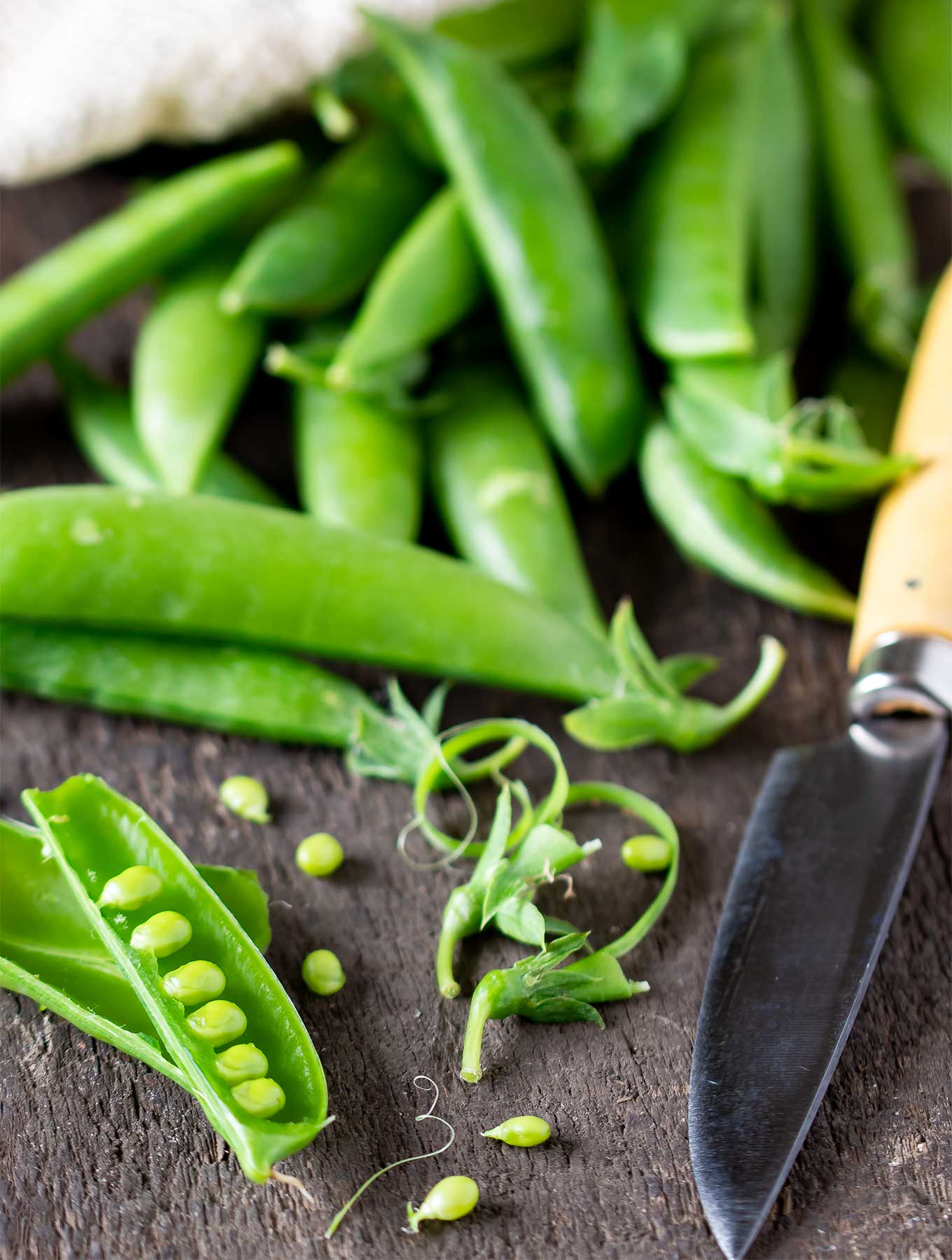 Smoked paprika has to be one of my favorite spices. I discovered it not too long ago and has since been a big part of my culinary repertoire. I use it often, especially in any dish that screams southwestern flavors. It gives dishes a yummy smoky flavor. For more recipes using this amazing spice, check out:
Sheet Pan Shrimp Tacos with Cilantro Lime Drizzle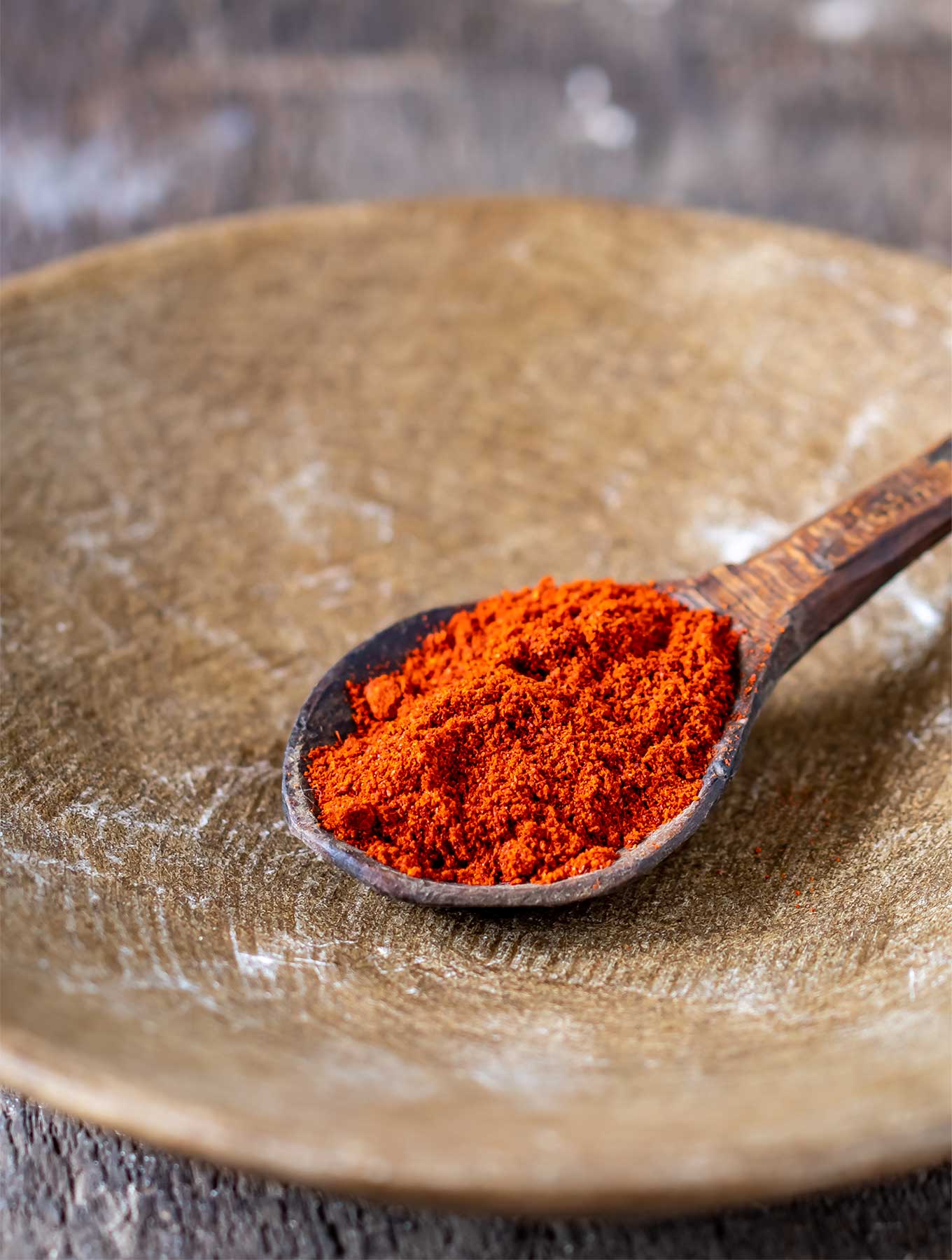 So let's talk about all the amazing things you can do with this aioli. First off, make sure to make a double or triple batch because you are going to love it, not only for it's taste, but it's versatility. I love to:
Use it as a dip for sweet potato fries.
Add it as a topping on tacos
Put a spoonful on eggs for breakfast with some chopped avocado and cilantro
Add it to a taco salad
Etc, etc.. so many uses I could go on for ever!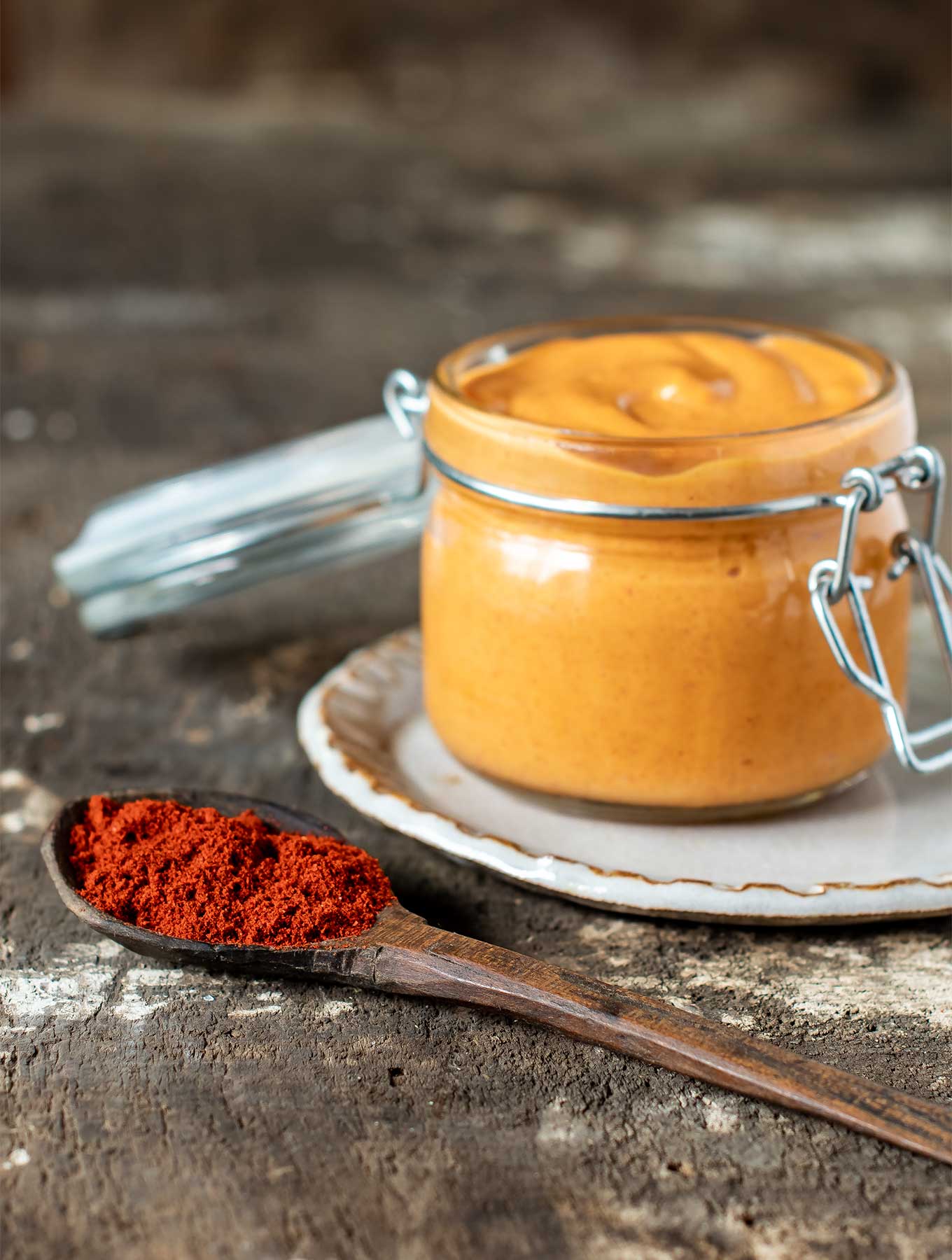 And now for the snap peas which I can't decide if they are the star or the aioli. If you've never grilled a snap pea, you are in for a treat. Grilling gives the snow peas an entirely different flavor, a unique smokiness that you don't get when eating them raw. You can put them straight on the grill, in a grill basket or a grill pan on the stove which to me seems to be the easiest. Any way you grill them, they will be delicious!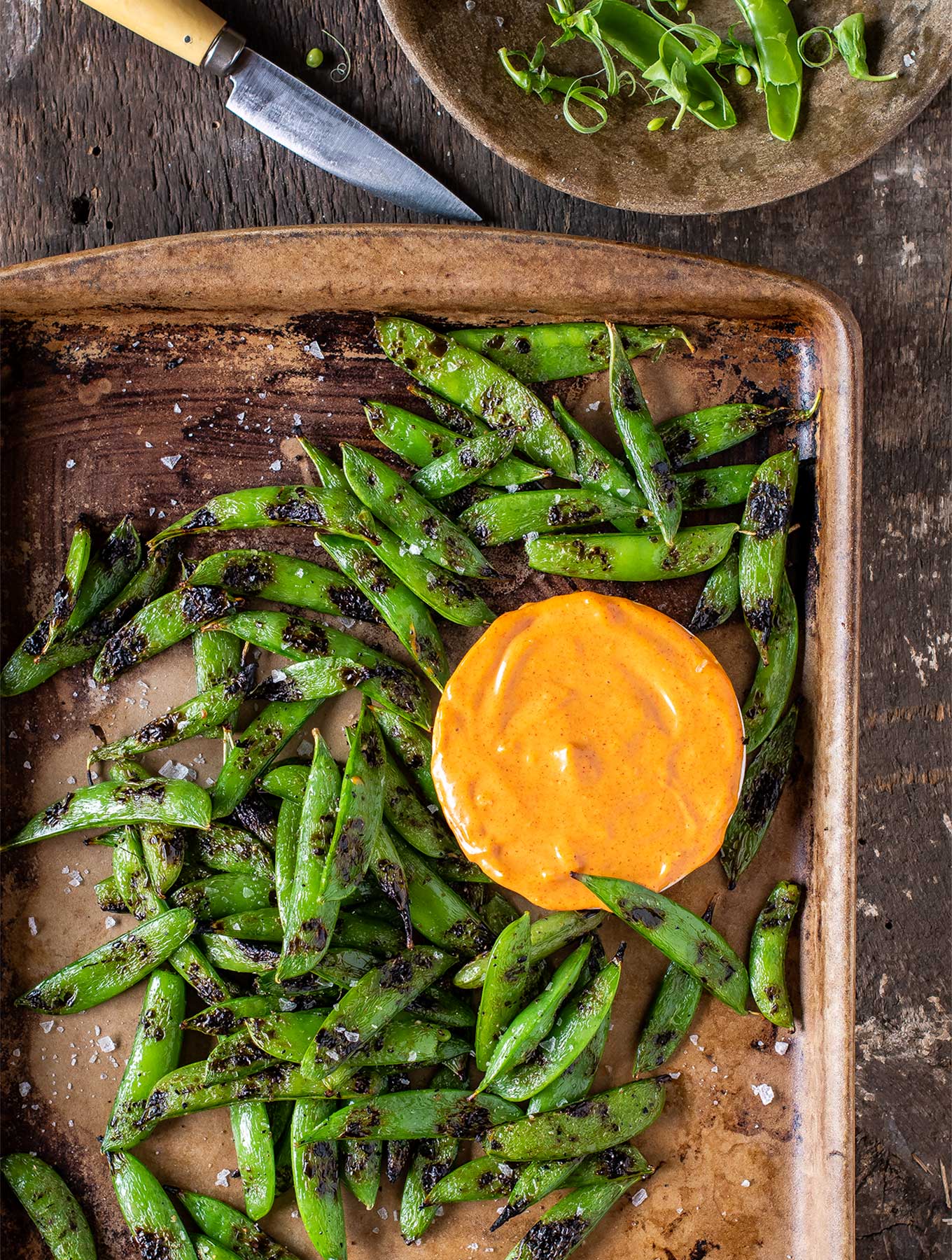 There you have it. I hope you enjoy this recipe. As always I would love to hear your comments below, especially if you make the recipe.
Print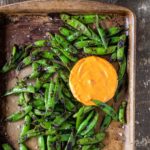 Grilled Sugar Snap Peas with Smoked Paprika Aioli
Author:

Prep Time:

10

Cook Time:

10

Total Time:

20 minutes
---
Description
Grilled snap peas with smoked paprika aioli make the perfect summer appetizer or side dish…Simple, healthy and delicious!!
---
Ingredients
Snap Peas (As many as you can eat!)
Salt & Pepper (Several sprinkles)
Olive Oil (A drizzle)
Garlic Powder (A couple shakes)
Aioli Ingredients:
1

t. Smoked Paprika

1/2

C. Mayo (I love Just Mayo or Earth's Balance Mindful Mayo)

1

T. Lime Juice

1

Clove of Garlic (minced)
---
Instructions
Aioli Instructions:
Place all ingredients in a small bowl and blend until well combined.
Sugar Snap Pea Instructions:
Add sugar snap peas to a large bowl.
Drizzle with olive oil.
Sprinkle with salt, pepper and garlic powder.
Toss until well coated.
Grill on both sides.
Serve with smoked paprika aioli.